Home
Main content starts here, tab to start navigating
Simon's Hot Dogs
Gourmet, Colombian-Style Eats!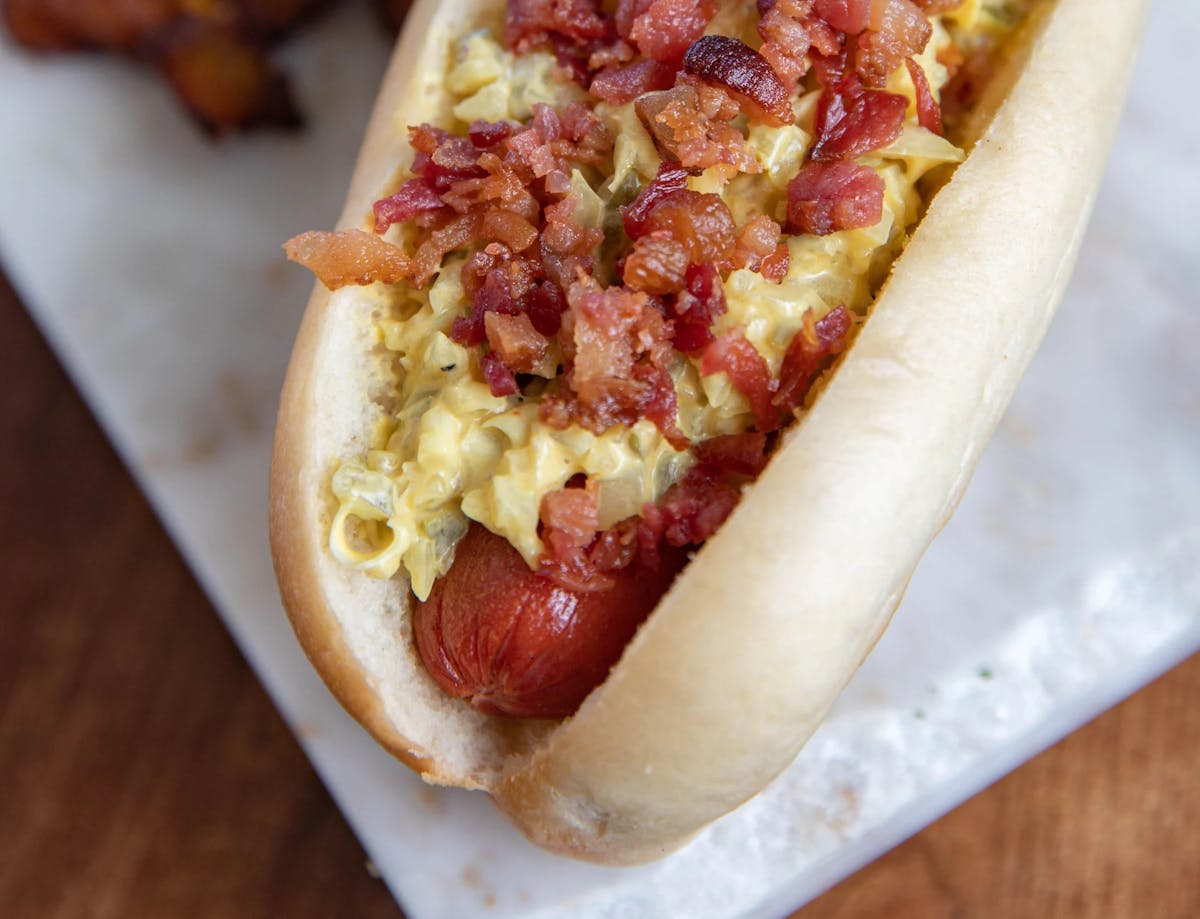 Slide 1 of 4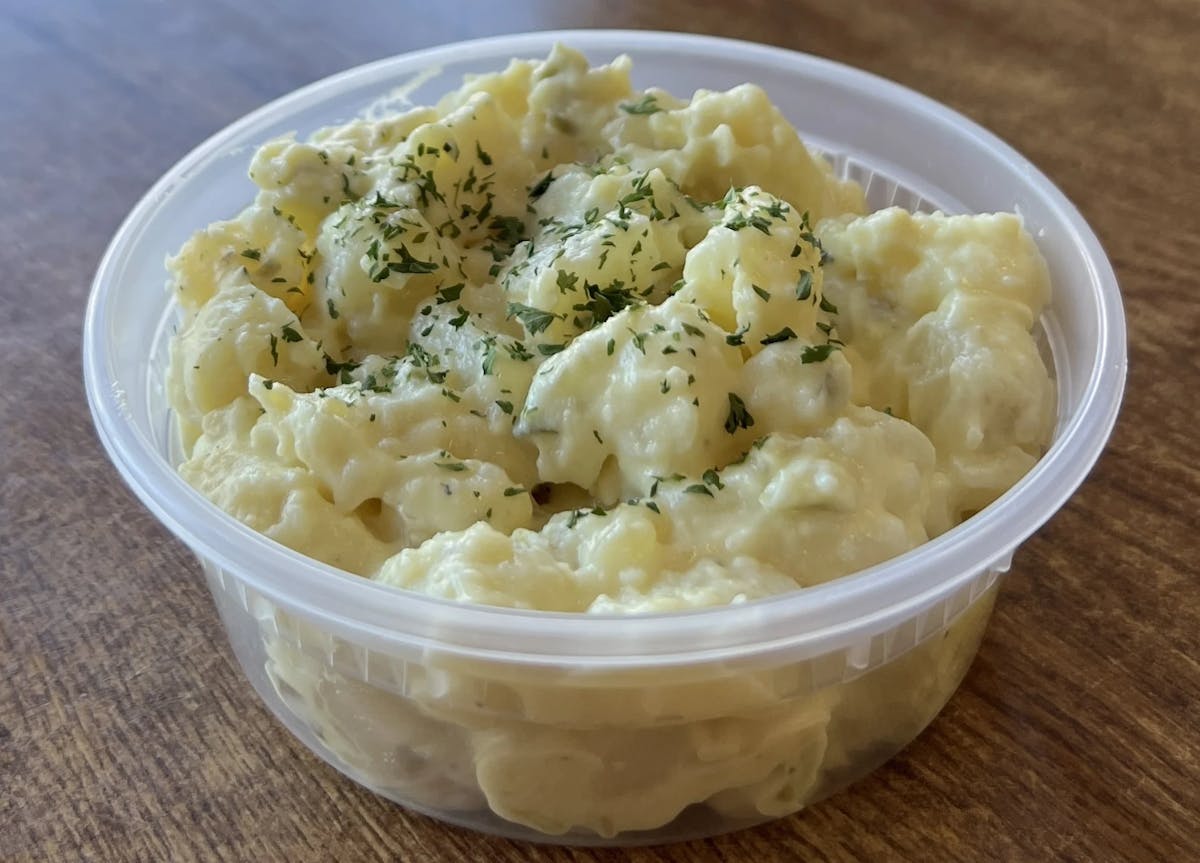 Slide 2 of 4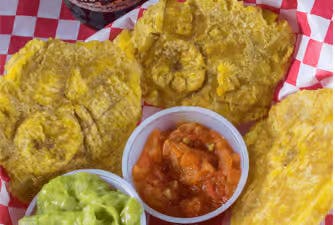 Slide 3 of 4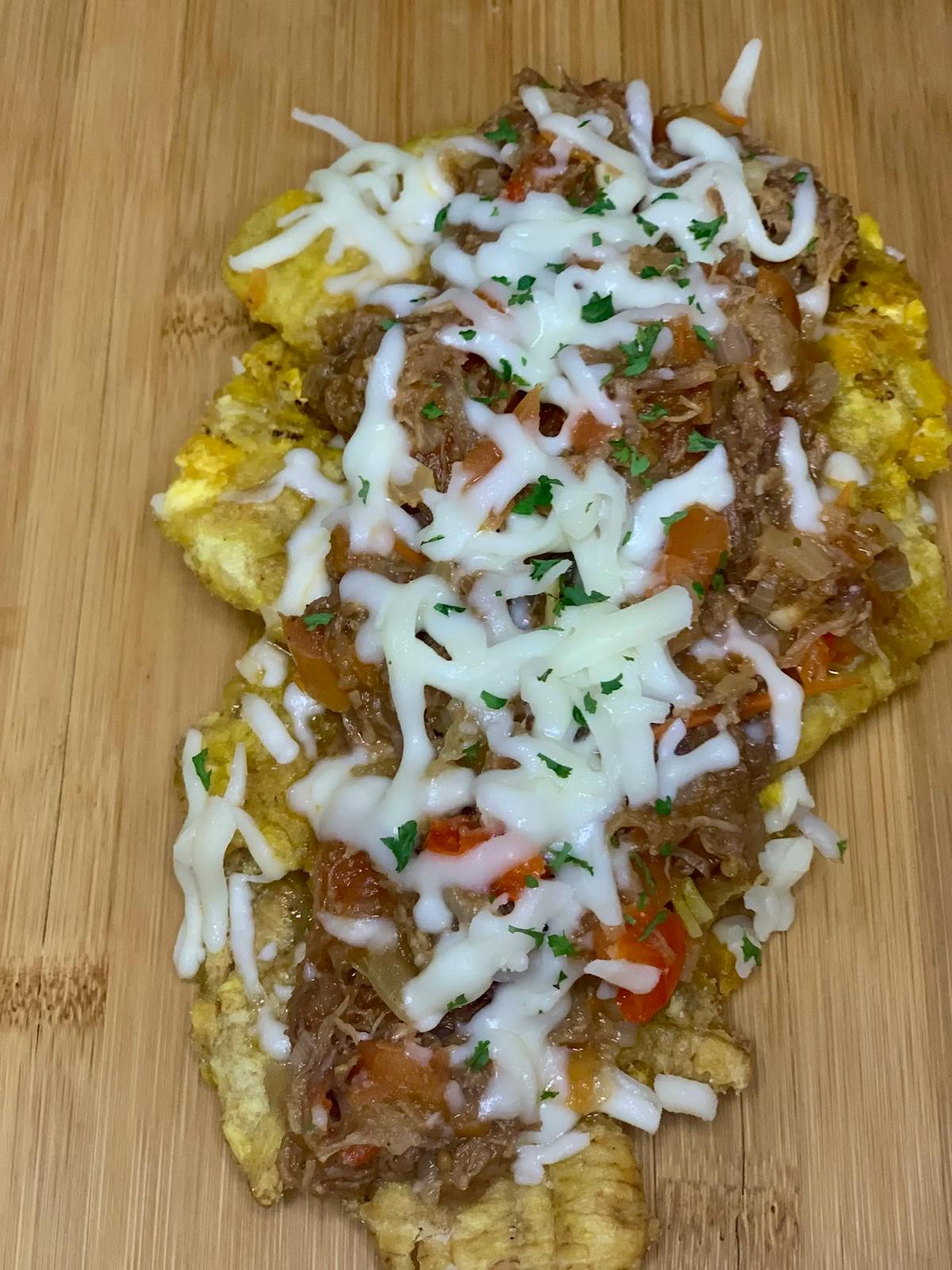 Slide 4 of 4
Ordering Our Hot Dogs Is Easy!
1) Choose a Style

Take your pick form over 10 gourmet hot dog toppings all made in-house.






2) Choose a Sausage

We offer beef, Colombian chorizo (pork), bratwurst, vegetarian (Field Roast or Tofurky), and vegan (Field Roast or Tofurky) sausage options.




3) Pickup/Delivery

Come pick up your order at Simon's Hot Dogs restaurant, or get it delivered!





Beef, Vegan and Colombian Style Hot Dogs
BEEF, VEGAN, AND COLOMBIAN STYLE HOT DOGS
We're serving more than just your mom's traditional ketchup and mustard hotdog. Come experience the one-of-a-kind Perro Caliente experience, also known as the Colombian hot dog!
We put a Colombian twist on the classic chili cheese dog, Chicago style, and Hawaiian dog. We use fresh, hand-crafted ingredients and toppings that elevate our hot dog's flavors to the next level! With vegan hotdog options and a large variety of flavors, you're sure to want to try them all!
View Menu
OUR COMMITMENT TO YOU
We care about your dietary needs, so we take special measures to avoid cross-contamination for our vegan customers as we carefully craft your order. If you order your hot dog vegan style, we make sure to provide you with the following options: vegan bread, vegan sausages, vegan cheese, vegan chili, Vegenaise, vegan bacon bites, and separate cooking stations.
HOT DOGS AREN'T YOUR THING?
No worries! Try our meatballs sandwich, loaded fries, veggie burger, or our Colombian empanadas. Available in beef, vegan, or vegetarian options. Cold Beer, Wine, and Cider also available.
Order online for pick-up, delivery, or visit us in Old Town Scottsdale. (Parking available).
Order Now
SIMON'S HOT DOGS IN THE NEWS!
HOW TO FIND US
We are located on Drinkwater Blvd just North of 3rd Ave behind the Hyatt Place Scottsdale/Old Town. You can drive straight through E. 4th Ave passing Brown Ave and find extra parking on the left, as shown in the image below.
Important: The parking lot and main entrance are located at the back of the building (on 4th Avenue).