Don't Miss Out! Our Colombian Independence Celebration.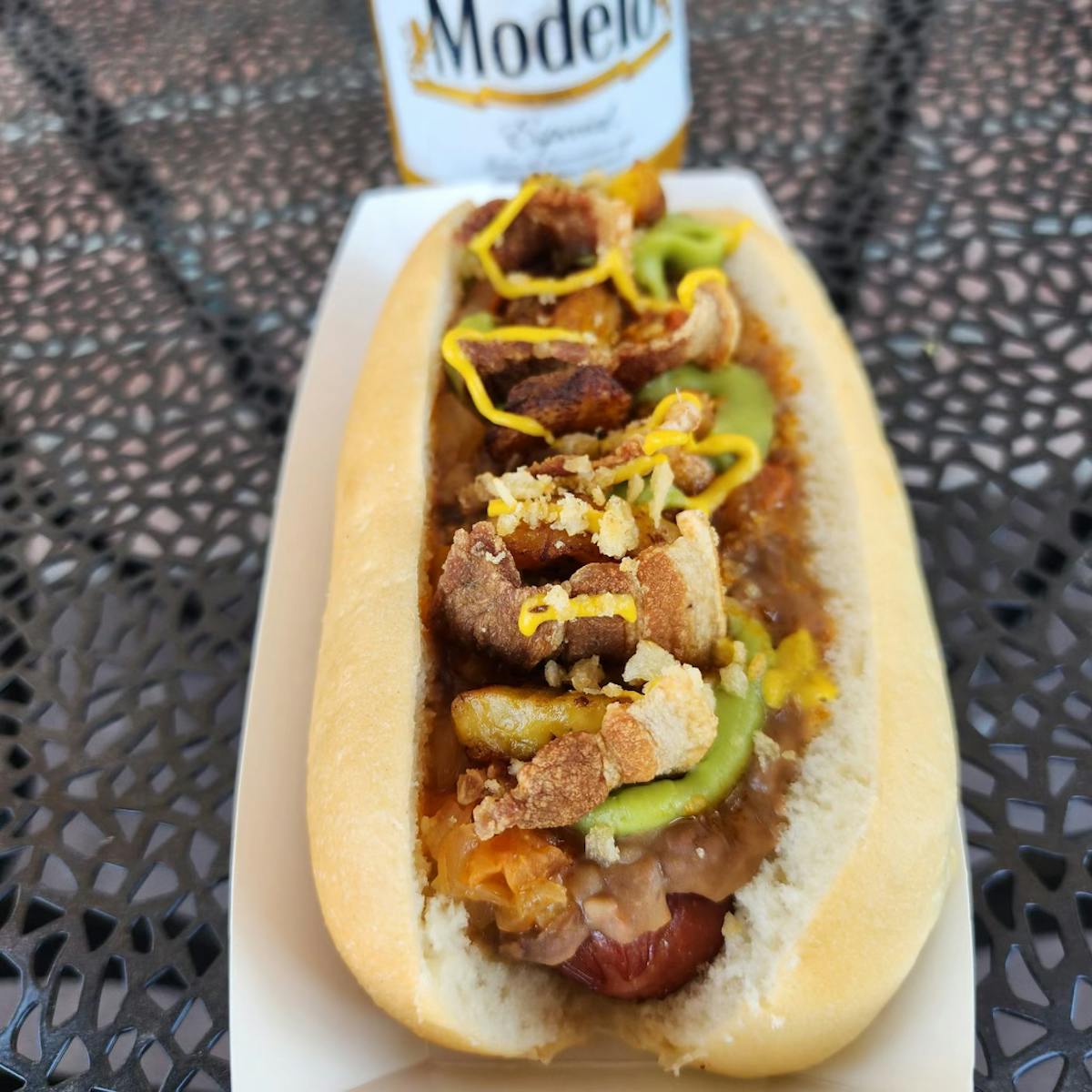 Celebrate at Simon's Colombian Independence Day.
We are celebrating Colombian Independence Day on Saturday, July 22nd at Simon's Hot Dogs! 🎉 Indulge in our exclusive hot dog creations inspired by Colombian flavors including the Bandeja Paisa dog and Campesino dog, along with special loaded fries and authentic Colombian desserts like our popular Alfajores cookies, Passion Fruit Custard. This special menu is available for one day only! It is vegan friendly too. Don't miss out this celebration.
¡Hasta pronto!
Simon's Team